Many inkFrog sellers have stores on multiple platforms—for example, a store on eBay, a store on Shopify, and a store on Amazon.com.
If this is you, ask yourself whether you've done what you can to brand your stores similarly across each marketplace or platform. Though at first glance branding consistency across all of your stores might seem like a ticky-tack issue, it's not a hard thing to accomplish.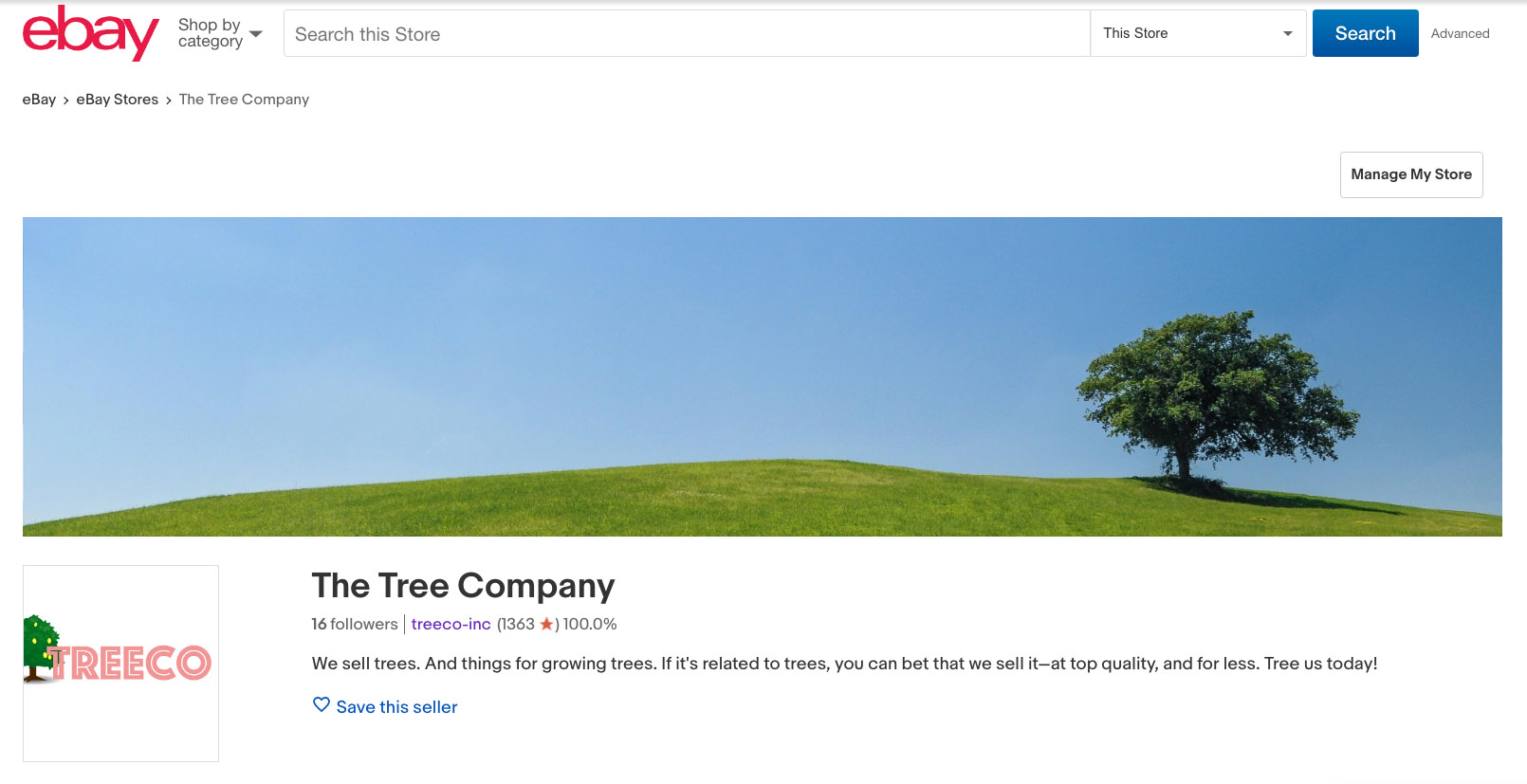 eBay gives basic store subscribers two images and a text area to customize. Use them!
Why Consistent Branding Matters
Here are just a few of the reasons why consistent branding across each of your storefronts can benefit you:
Gift cards and marketplace loyalty. More and more shoppers are ending up with gift cards in their wallet, and eBay and Amazon gift cards can only be used on eBay and Amazon. Consistent branding enables a shopper to easily locate you on another platform and buy your products, whether the reason is gift cards or simple marketplace loyalty.

Authority, trust, and brand-building. Having stores on each major shopping platform, branded in similar ways, shows that your business is well-established and has a reality that goes beyond your merely being present on eBay, or on Amazon. This increases shopper trust, which can increase sales while enhancing the value of your brand.

With a basic Amazon store you get one image and a text area—but it can be enough!
More contact options and better customer service. Shoppers' ability to contact sellers varies from marketplace to marketplace, but there's no doubt that in some cases (say, on eBay) it's limited. When shoppers can find and identify you elsewhere, you can offer them more contact options—like a phone number or direct email.

Profit from marketplace promotions. From time to time, each marketplace runs promotions that offer significant discounts to shoppers, driving sales without affecting sellers' bottom lines. Being present and identifiable on multiple marketplaces means that shoppers can follow the discounts and buy from you on any marketplace—enabling you to benefit from these promotions.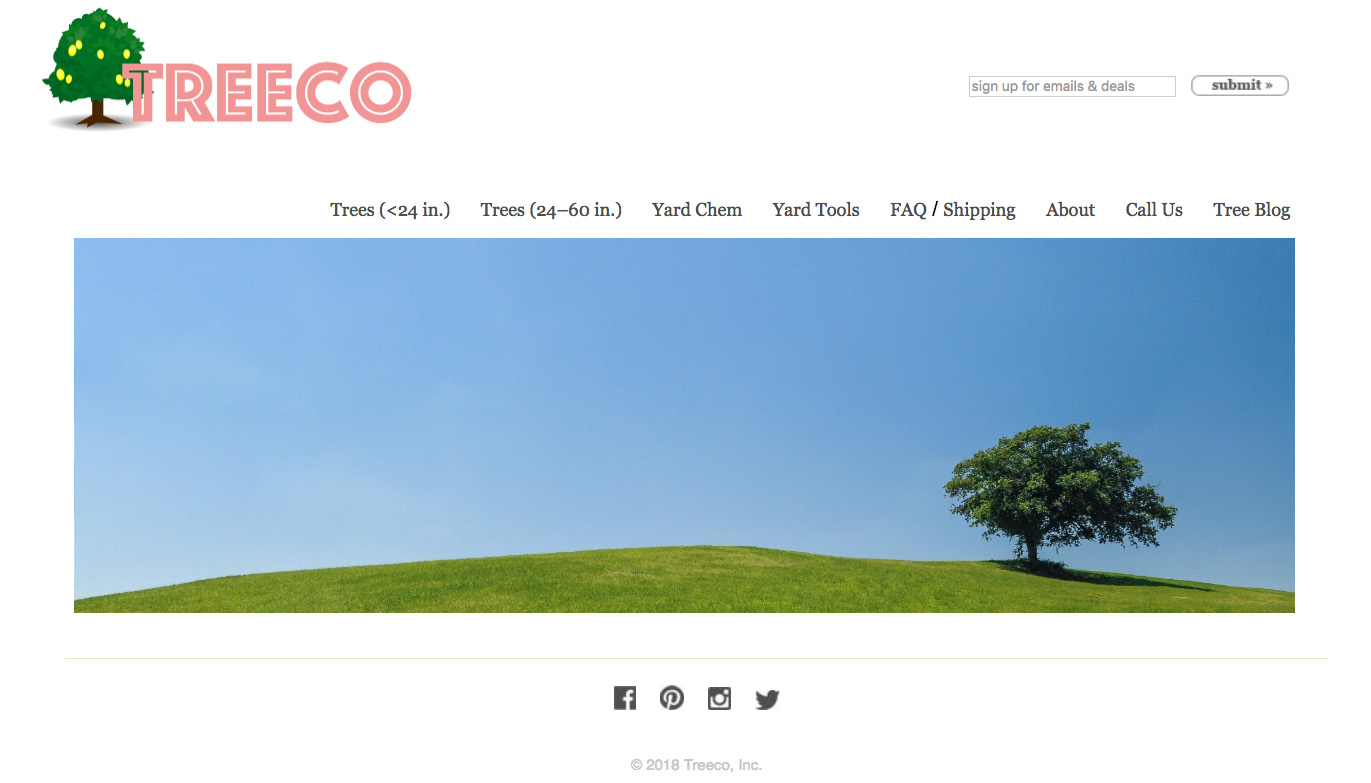 On Shopify you have more control—but remember to echo your eBay and Amazon branding.
Repeat sales. By being present and clearly recognizable on multiple marketplaces, you're more likely to earn repeat sales from buyers as they navigate all of these factors—gift cards, promotions, convenience factors, and their own evolving preferences. If shoppers can find you wherever they happen to be shopping, you won't lose them as their shopping needs or preferences change.
It Only Takes a Few Minutes
Look at the examples above and consider—there are only two images used. Together, they took just a few minutes to assemble. It took just a few more minutes longer to insert them into an eBay storefront, an Amazon storefront, and a Shopify storefront.
If you're still muddling along with storefronts that use default or missing images or templates, you're missing a chance—every time a shopper visits you—to build your brand and the future of your business.
If that's you, take a few minutes today to bring your storefronts into sync!
Want tips + tricks?
Join the Newsletter