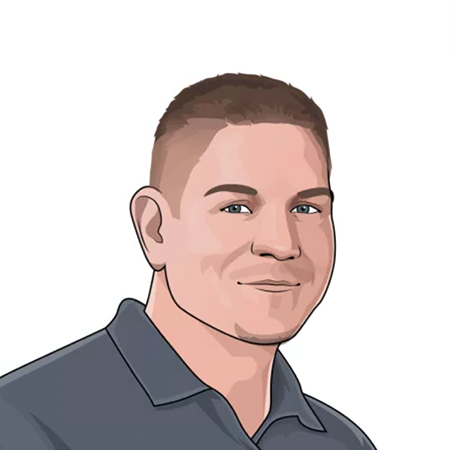 Greg Sisung
CEO (Co-Founder)
As the founder and CEO of inkFrog and former eBay seller, Greg has lived and breathed eBay since 1999. inkFrog started from some simple eBay tools that helped eBay sellers automate their eBay business. Almost 20 years later, inkFrog now powers billions of dollars in GMV and is the #1 eBay listing management service. When Greg isn't thinking eBay, he spends time with his family. One of his daughters is actually named eBay (ok, not really).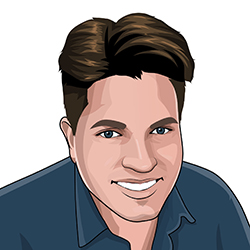 Tomas Salas
CTO (Co-Founder)
Tomas is the super brains behind the incredible code that inkFrog builds. His keen eye for design and simple UX's is inkFrog's secret sauce. His talent's don't end there, Tomas owned his own eBay listing company called, SpareDollar and quickly gave inkFrog a run for its money. SpareDollar merged with inkFrog in 2006 and the rest is history. The two best listing management companies joined together to take over the world. When Tomas is not working on inkFrog, you'll find him on the golf course trying to break par and find his second hole-in-one.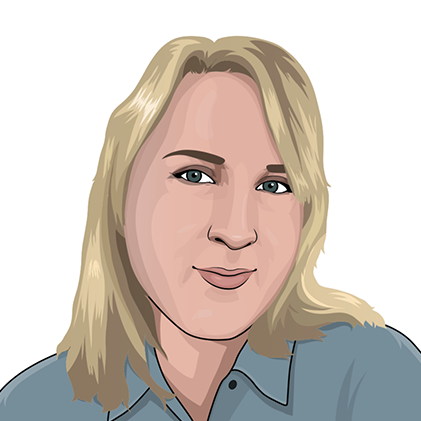 Sheryl Iverson
Head of Operations
Sheryl is one of inkFrog's first employee's. She's a customer and product superstar who manages 50 different aspects of inkFrog's business. With 20 years in the eBay space, Sheryl is the inkFrog pit bull who can get anything done and is not afraid to let you know when it's wrong. She does all of this while still being an amazing, great person. When not thinking about inkFrog, Sheryl is happy being an incredible mother and wife.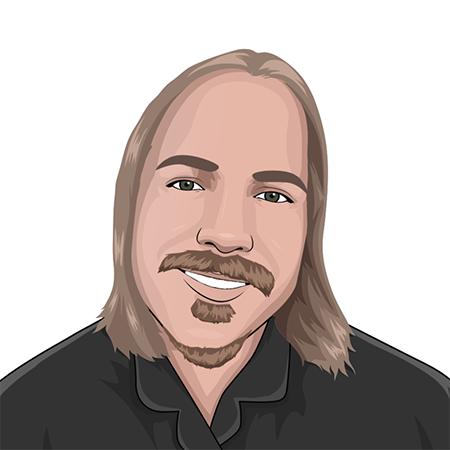 David Bierbaum
Senior Software Engineer
David, aka "The Good David" has been in the eBay space for almost as long as the rest of the group. Starting at a competitor company to inkFrog, David eventually came over to the Frog and we are incredibly thankful. He is called "The Good David" for a reason. He's our coding master who codes like a Samurai. He tackles large projects with ease and very little direction. When David is not coding for inkFrog, he's either raising a pint of a fine IPA or raising goats on his 11 acre ranch in California.