inkFrog's Unlimited and Designer plans offer you the capability to provide staff accounts to employees. Some sellers likely know immediately what to do with this capability, but for other new sellers, the uses are more fuzzy.
If you know that you're becoming the limiting factor to the growth of your business, yet you started out as a one-person operation and don't quite know who to hire and set up with an inkFrog staff account, this article is for you.
Here are four employees or contractors to consider adding to your business—and to your inkFrog account.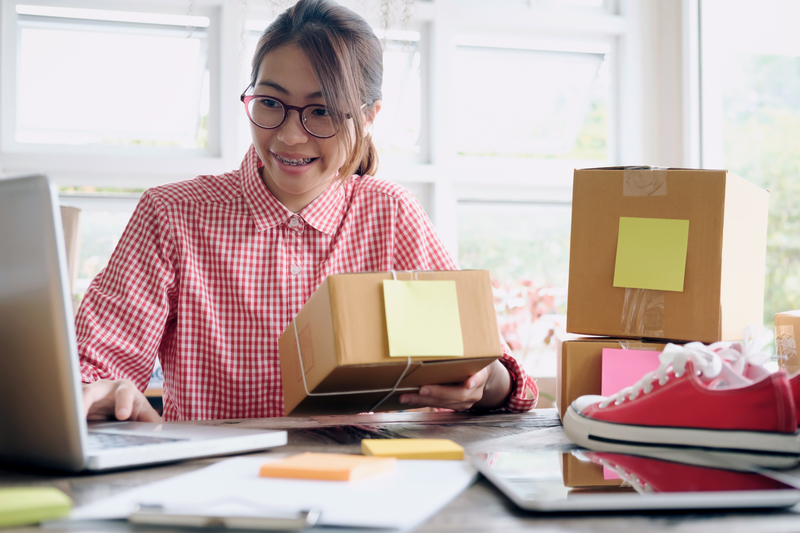 A listing and/or fulfillment assistant can help you to keep your products listed and your orders shipped on time. (Image: Sirinarth Mekvorawuth / Dreamstime)
1. A listing and/or fulfillment assistant.
The first kind of help you'll likely hire is likely to be either a listing assistant, a fulfillment assistant, or both rolled into one. This assistant:
Helps you to craft listings and take product photos

Helps you to post new listings and update old ones

Does the grunt work when you make changes to many listings at once

Helps you to package orders, print labels, and ensure that fulfillment happens promptly
A listing and/or assistant is a great first hire or first independent contractor because listing and fulfillment are the two tasks in which sellers most typically bog down and fall behind when they first start to see rapid growth.
2. A channel manager or marketplace specialist.
This employee is like the "listings" half of the a listing and fulfillment assistant, only with more hours and more expertise. They know eBay (in the case of an eBay specialist) or eBay and other selling platforms (in the case of a channel manager) inside and out:
How to keep tabs on competition

How to identify new opportunities and areas of unmet demand

What the hot niches are on eBay and/or other marketplaces

The listing practices and strategies that best present products to shoppers and drive sales

The tools and features on eBay and/or each marketplace that you should be using
They're there to help you to decide what you should probably sell, know how and where you should list it, and to create and manage the listings and branding of your business—to ensure that your inventory is up for sale effectively at all times.
3. A customer service manager.
Depending on the niche in which you sell, you may also find that as you grow, the demands of providing good customer service grow as well.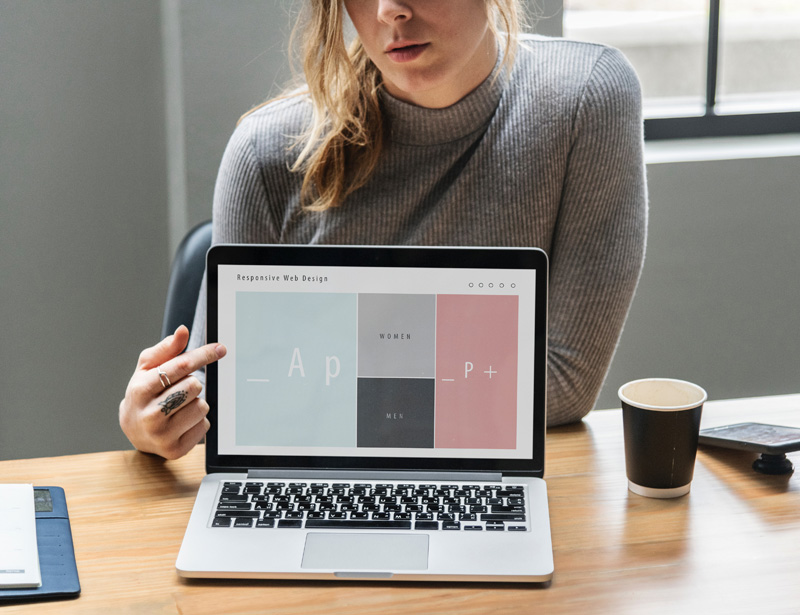 A digital marketing manager is like a techie and a marketing guru rolled in to one—perfect for e-commerce.
It can be frustrating to see orders on the rise and to realize that you're running out of time twice as fast because customer service tasks seem to be multiplying at the same rate. This employee:
Understands your business, products, and brand

Is a great communicator, loves people, and loves to make them happy

Has good basic business judgment

Spends their time responding to customers' questions, needs, and concerns
Customer service is a particular talent. As business grows, it can pay dividends to employ someone or find a contractor to relieve you of these customer communication and interaction tasks—enabling you to focus on inventory, listings, fulfillment, and strategy.
4. A digital marketing manager.
As your business grows, there are new, more technically challenging and marketing-oriented things that you need to accomplish. A digital marketing manager helps you to maximize the work done by you, your channel manager, and your customer service manager by: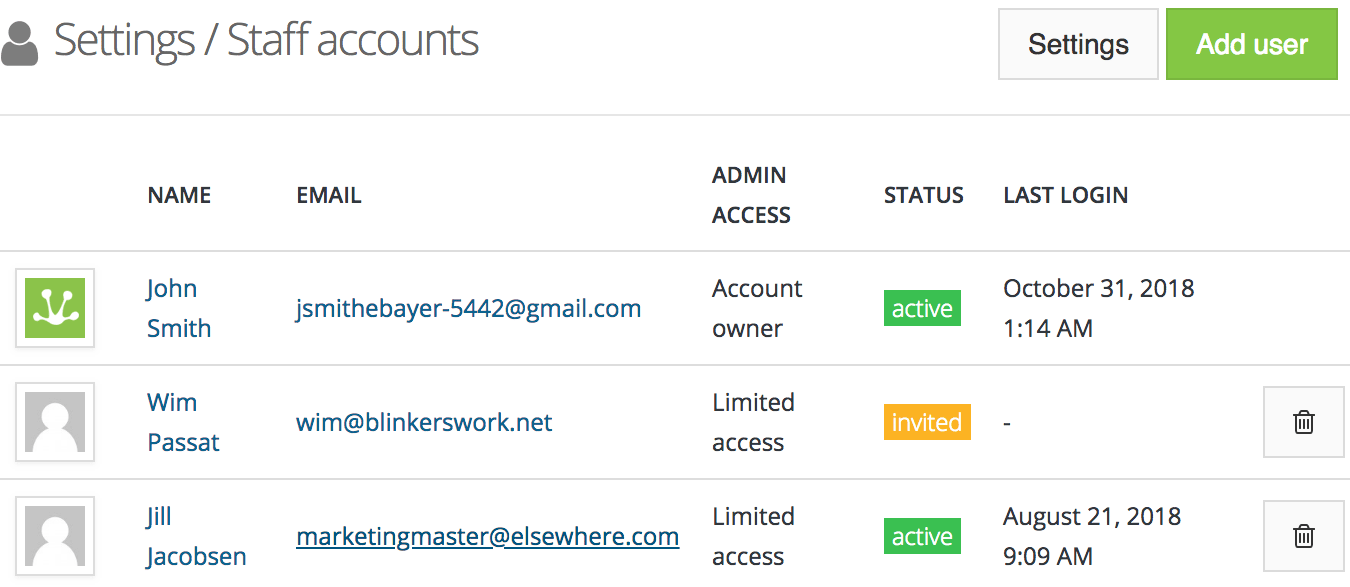 Hire help, set up your inkFrog staff accounts, and put them to work. Don't let initial resistance keep you from finding the help that will enable you to grow.
Helping to coordinate the activities of your website and each of your channels

Building buzz for your brand, listings, and website on social media

Bringing in new shoppers via digital advertising

Identifying new online tools and services that can help you to grow

Ensuring that the online portion of your business isn't holding your growth back
A good digital marketing manager is a bit like a marketer and a techie rolled into one. They have the instincts and skills of a marketer along with the technical chops to operate effortlessly in today's digital, multi-channel, search-and-social-media environment.
Give 'em a staff account and put 'em to work.
If you're an inkFrog user with an Unlimited or Designer subscription who's growing a bit faster than you can cope with, yet you don't have any staff accounts yet, you may find that one of these people is exactly who you need to continue to grow.
So go out, hire them or put them on a part-time contract, get them an inkFrog staff account, and let them log in and start helping to make a difference in your business.
Want tips + tricks?
Join the Newsletter