Looking for ways to spice up your listings, promotions, or inventory now that the holiday season is over?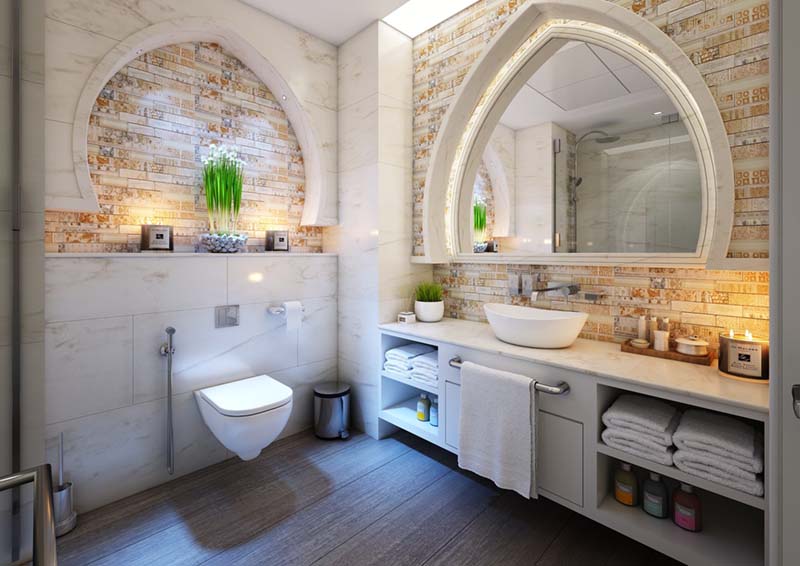 Sell housewares or anything like them? It's white sale time for you.
Here are five ideas that you can incorporate into themed templates or your promotion or inventory strategy that will resonate with January shoppers.
1. White Sale
If you have home products that are compatible with the idea of a white sale, which is traditionally about linens, housewares, and home decor, then you're in luck—because January is white sale month.
Dress your listings down and get back to basics for a white sale; traditional visuals and colors are neutral and simple following the technicolor explosion of the holiday season, and consumers are drawn to this simplicity as they stock up on housewares for the months ahead.
2. Valentine's Day
You may have noticed that brick-and-mortar retail is already transitioning to the Valentine's Day inventory in the promotional aisles, and there's no reason to be left behind if you sell: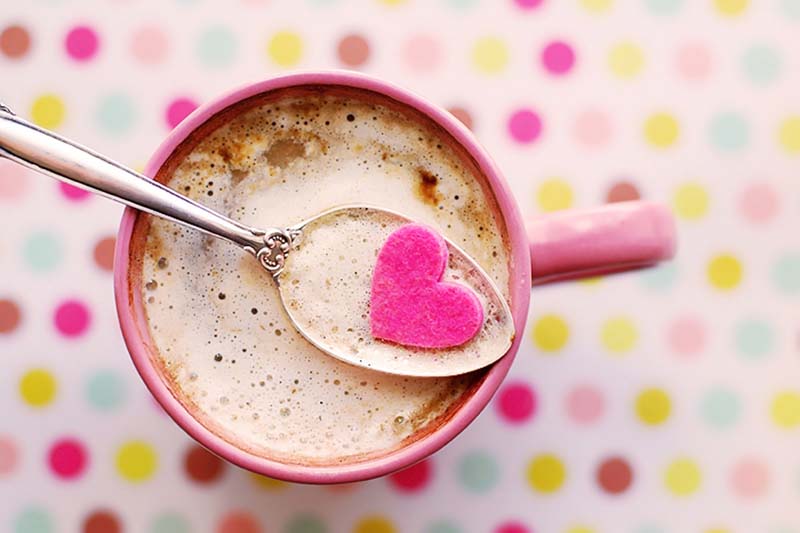 A wide variety of pink and red products can be marketed with a Valentine's Day theme.
Personal care goods of any kind

Jewelry or watches

Unique gifts or curios

Apparel

Anything that might be considered a gift for a partner, romantic interest, or good friend
The visual and inventory cues for Valentines day don't need to be explained. Pink and red are your colors and starry-eyed love and affection are your language to reach shoppers for this seasonal shopping event, which is one of the largest of the year.
3. Chinese New Year
Chinese New Year occurs on Tuesday, February 5th this year, when the Year of the Pig begins.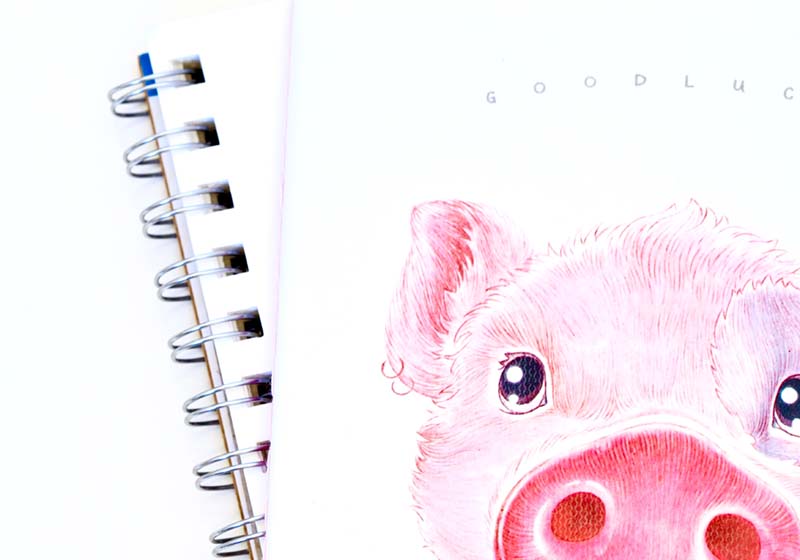 This year, pig products are Chinese New Year products. Asian goods too, as always.
Don't be fooled by the previous sentence—Chinese New Year is a pan-Asian holiday, not just a Chinese one, the audience is sizable, and the pig is no less auspicious than any other animal. People born in the Year of the Pig are said to have beautiful personalities and to be blessed with good fortune.
If you stock Asian cultural goods of any kind, from chopsticks to Anime and comics, or anything having to do with pigs, you may stand to make extra sales by mentioning Chinese New Year and the Year of the Pig in your titles or listings.
4. Winter Sports or Preparedness Goods
The holiday season may be over, but the winter sports season is just hitting its stride in January, so if you stock winter-oriented goods—whether along survival-and-preparedness lines or along outdoor sports lines, now is the time to foreground them.
Bang your listings into shape by showcasing cold weather and snow, either as a source of fun or as a source of risk that your goods can help to mitigate.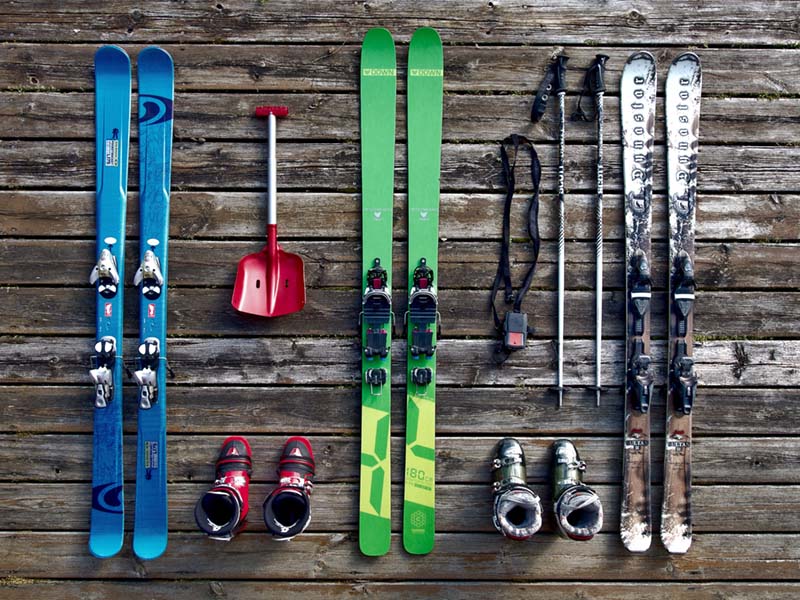 Sell anything that's winter-specific? Time to hold a winter-themed sale.
Consider having a winter fun sale to move more goods and really get shoppers in the mood as they view your listings.
5. New Year's Resolutions
Early winter is also the time to include language and promotional material relevant to New Year's resolutions if you carry goods that:
Encourage personal wellness

Encourage health or fitness

Encourage or are relevant to maintaining a healthy diet

Have to do with habit tracking, habit changing, or planning of any kind

Are designed to help with the cessation of particular bad habits or the development of particular good ones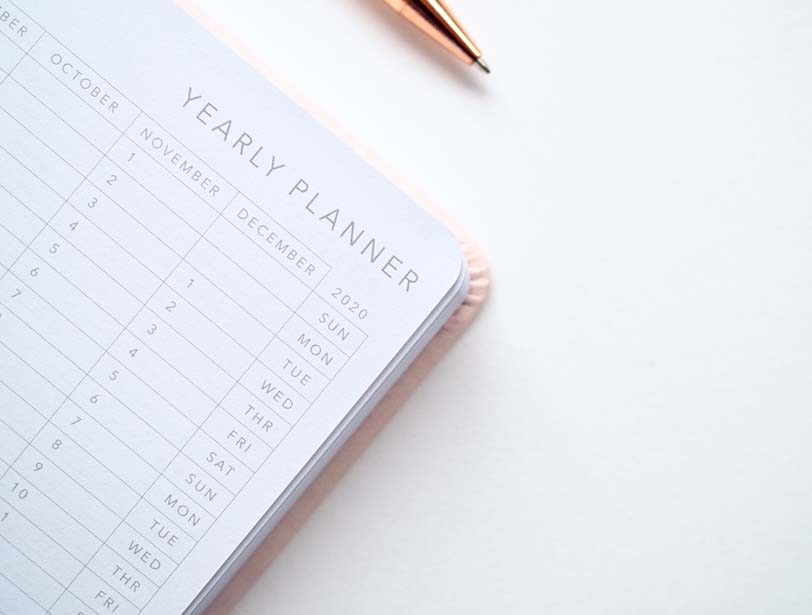 January shoppers are looking for tools to help them achieve their resolutions for the new year.
Think of creative ways to bundle or to represent the idea of personal improvement and personal change, both in your listings and in your fulfillment. Seize the brief moment when shoppers are fully committed to making personal changes and use it to make sales that will help them to achieve these changes by showing that you're in their court to help.
It's Never the Off-Season
If none of the themes above quite works for you, take an hour to sit down and figure out what seasonal theme you can come up with that will match the goods that you sell. Then, act on it.
Remember, in e-commerce, it's never the "off season." Each new month just brings a new opportunity to show shoppers how and why your products remain relevant and desirable—so find out what yours is and update your listings, online inventory, and promotions to match!
Want tips + tricks?
Join the Newsletter