inkFrog's designer templates give you ample space for images and links that can be used to skillfully cross-promote your items. As you curate cross-promotions, inkFrog also makes it easy to push updated templates to hundreds of active listings with a click.
But sellers are busy people, and constantly editing templates to show your latest products—even at a cost of fifteen minutes rather than days of work—can feel like a low-priority task.
Here are five reasons why you should prioritize it, making use of the cross-promotion space in your inkFrog templates and keeping your cross-promotions updated.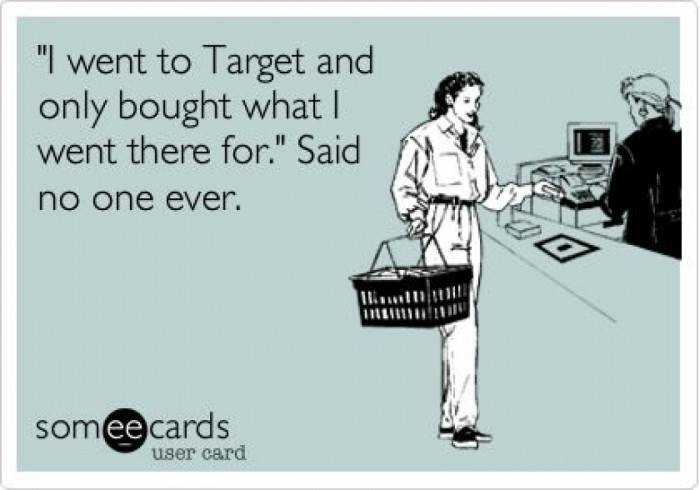 Shoppers love to shop. So help them do it! Your goal on eBay is to ensure that they're shopping your products, not eBay in general. Cross-promotion helps you meet this goal.
1. Shoppers want to see more products.
For shoppers, the eBay marketplace is a huge universe of options, most of them from sellers that aren't you. For those that don't live and work on eBay, finding more of your products isn't always an easy thing to do—unless you help them do it.
Without cross-promotions, to see your other listings shoppers have to find a small text link hidden amongst the header information in your listing and click on it, without knowing what they'll find. Either that or they have to get lucky enough to find you again in search.
With cross-promotions, shoppers see other products that you offer with their own eyes, as soon as they open your listings. Two things result.
First, more multiple-item sales as shoppers find additional things they'd like to buy. Second, sales that you would otherwise have lost, as shoppers who don't buy the main product featured in your listing spot the product that they actually want in your cross-promotions.
2. It makes your brand or store much more memorable.
You want customers to return to you for future purposes. For that to happen, they have to do extra work—remember your eBay ID or store name, then search for you again in the future.
Based on the strength of one product alone, most shoppers won't make the effort. But if they see that you have several things they might like to buy down the road, or even better if you're able to inspire a desire to make future purchases from you, they will.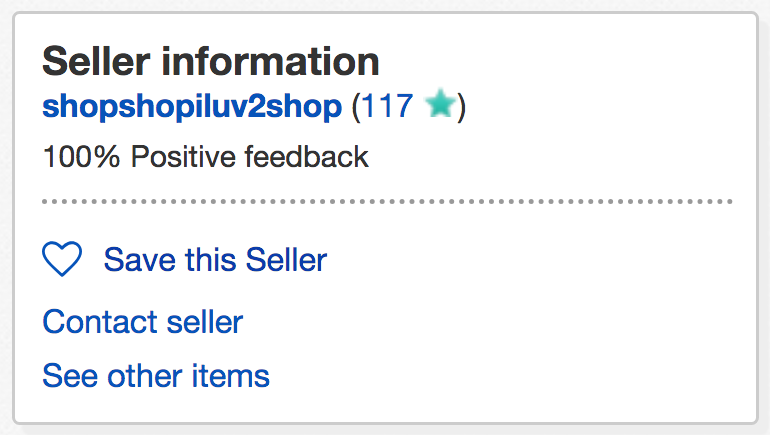 Without cross promotions, this is how shoppers have to find your other items, and be inspired to save your eBay ID. Not great.
Visual cross-promotions in your inkFrog templates are a key component of your eBay branding—and the buyer loyalty that every seller should want to inspire. Without them, the chances of earning a repeat sale from most shoppers is low.
3. It differentiates you from other sellers.
Let's be honest—in most eBay niches, multiple sellers compete against each other for sales by offering often similar products at similar prices. And each of them is often constrained by eBay's increasingly standardized listing format.
Standing out can be a difficult thing to do, particularly if you're not great with HTML.
With inkFrog's templates, you have beautiful templates without the need to know HTML—and you can fill them with cross-promotions for other products that your competitors either don't also carry or don't also cross-promote.
After visiting three or four virtually identical listings for the same product, it's a happy shock for a shopper when the fifth listing presents the product in a completely different, more pleasing way—and with more products to match.
With so much similar text and pricing on eBay, being different–in a good way—is often the factor that separates "sale" from "no sale."
4. It increases shopper trust and reduces resistance.
Even when shoppers are only planning to purchase one item, cross-promotions can be important in earning you the sale, rather than another seller. Why?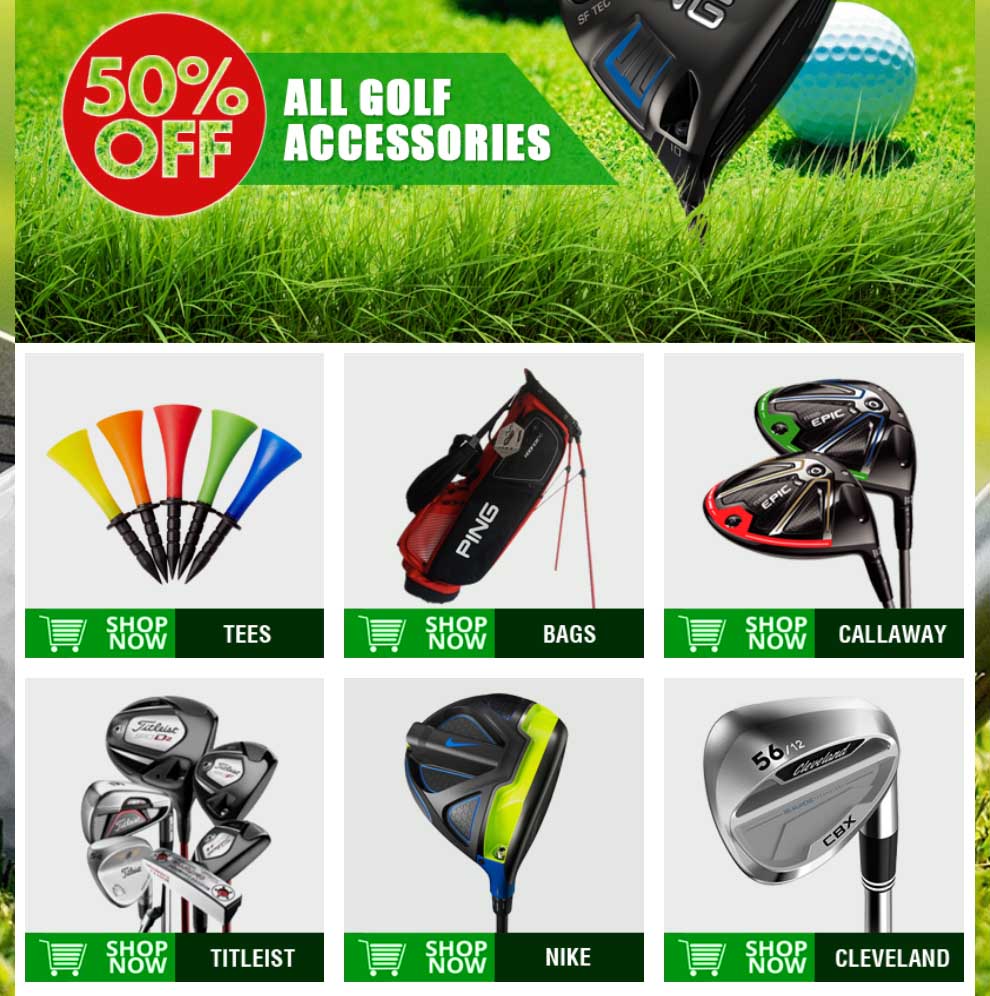 Cross-promoting with inkFrog templates differentiates you from the competition and sets you apart as a trustworthy, dedicated professional with interesting products to offer.
Because cross-promotions immediately elevate your listings, making clear that they're not one-offs and that you're not an inexperienced seller. Instead, you're a business with a product line.
Cross-promotions show that you have inventory, that you're invested enough in eBay sales to bother showing your other products, and that you possess the logistical and technical skills necessary to do so—which speaks well of your ability to fulfill on purchases as well.
So even when cross-promotions don't directly lead the sale of cross-promoted products, cross-promotions can drive your sales rates higher.
5. It helps you to understand your own brand and inventory.
There's a kind of uncomfortable magic that happens as you curate your cross-promotions. You're forced to come to terms with:
Products or images that don't present well

Gaps in your product line that make it hard to fill cross-promotion spots

Dead-weight products that you wish you didn't have to sift through

How well your entire product line hangs together and represents your brand
Inventory management is all about spreadsheets, bins, and shelves, and as you do it, your perspective is often limited to small details.
Building cross-promotions puts you in the shopper's position. What will they see? How desirable is it? Does it cohere or is it a mess? How does it represent your brand?
These are all tough, ongoing questions that often fall through the cracks—unless you regularly have to curate cross-promotion spaces in your listings.
Get out there and cross-promote.
The benefits that come from cross-promote are significant ones, yet inkFrog makes the actual work of cross-promotion fast and easy.
So lose the resistance you've built up to the idea of cross-promotion after years working through your listings on eBay.com—and jump into inkFrog's templates with both feet.
Edit your cross promotions (without needing to master HTML), then push them to your live listings by the dozens, or hundreds, quickly. You've got more sales to make, and cross-promotions can help you to make them—in a big way.
Don't have inkFrog yet? You probably ought to try it.
Want tips + tricks?
Join the Newsletter