This article was written by Cara Wood, Digital Marketing Manager, ShopPad.
Most Shopify store owners are busy people. Between running a store, often working another job and all the other things life throws our way, who has time for many of the full-scale campaigns that are needed to make sales? The good news is that there are many small tweaks a Shopify store owner can make to their site that will result in an increase in sales, while you're trying to make the time for some bigger campaigns.
1. Display your prices in the local currency.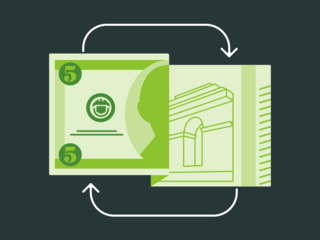 Selling internationally? Perhaps the easiest tweak you can make to increase sales is to simply make sure your prices are displayed in the local currency. It helps site visitors both trust your site and know exactly how much they're spending. Shopify users can install Coin to run this switch continuously in the background without ever having to think about it again.
2. Follow up with abandoned carts.
Various statistics from around the web show that around 70% of carts are abandoned. That's, well, a lot of sales lost. An excellent way to get at least some of those shoppers to bite the bullet and actually purchase is by following up by email with the visitor. You can remind them to purchase or even offer them a discount. As a Shopify user, it gets even easier. You can install an app like Kit Karts to run this whole program for you. All you do is download the app, set up your template, and then sit back and watch the sales roll in.
3. Display trust seals.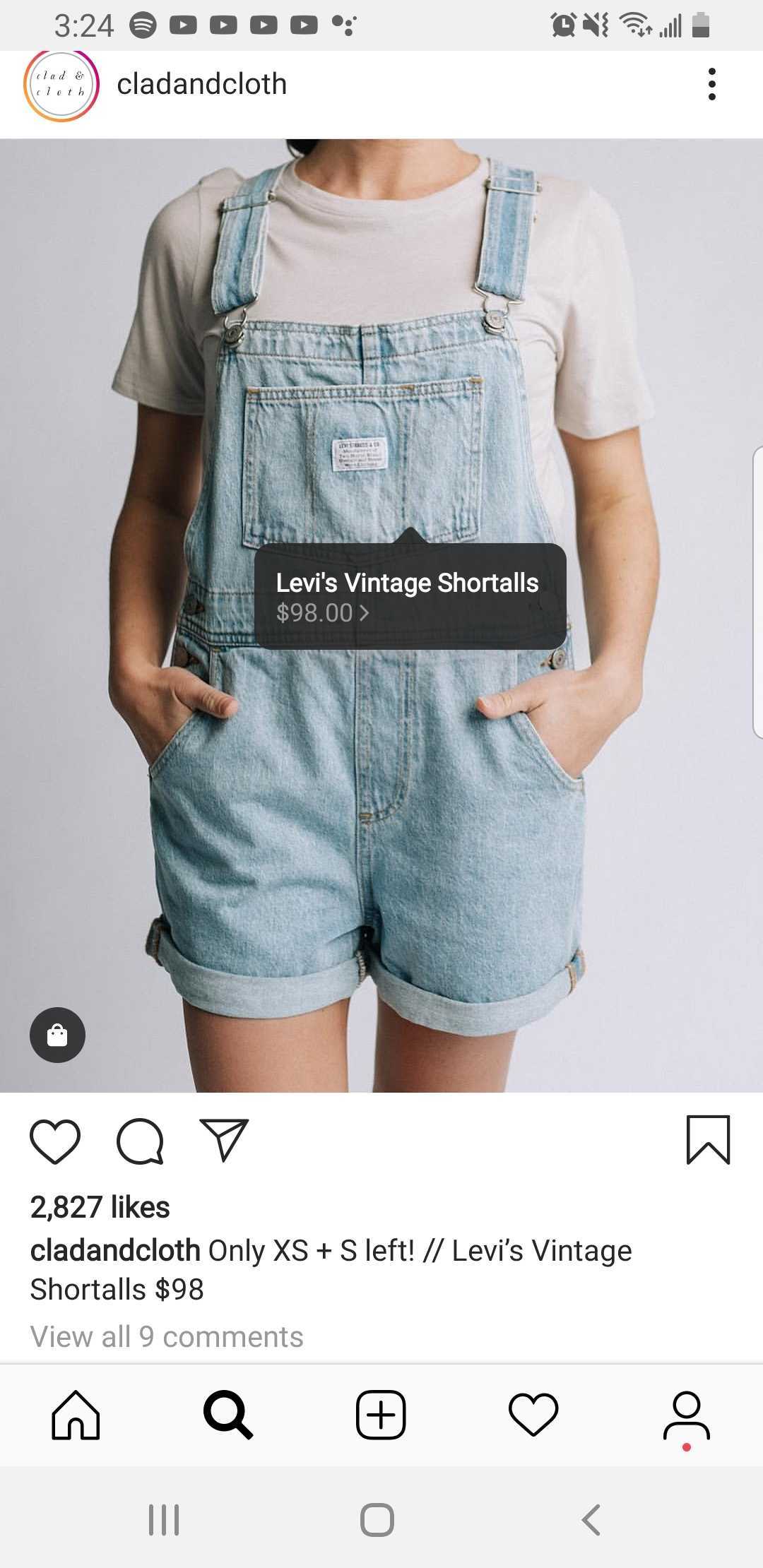 58.4% of people decide not to make a purchase because they don't trust a website's payment security. Simply by downloading a trust seal app, like Trustful - Trust Badges, you can make sure that you aren't missing out on potentially 60% of your sales. Display your payment security badges as well as any money back guarantee or return policy badges that are applicable.
4. Tag your items on Instagram.
Did you know that Shopify has a native integration with Instagram that allows you to tag your products in your photos, which in turn enables Instagrammers to shop right from your feed? Did you further know that you can see a 300% ROI on that feature? This is such an easy way to raise your sales that you literally can't afford to hit snooze on this feature.
5. Create an easy return policy.
I've written before about how to create an easy return policy to raise sales on your site. It seems counter-intuitive, but it really works, in two ways:
First, new customers feel like they can try your products with no risk before fully committing to them.
Second, customers who actually return an item and are met with as little friction as possible are more likely to make a follow-up purchase. Zappos learned that 95% of all customers who made a single, easy return made a follow-up purchase. And even beyond that, those customers went on to become Zappos' best customers. So don't snooze on this technique.
Wrap It Up
These five tweaks will increase your sales while you focus on more important tasks, like innovating the next big thing in retail.

Want tips + tricks?
Join the Newsletter